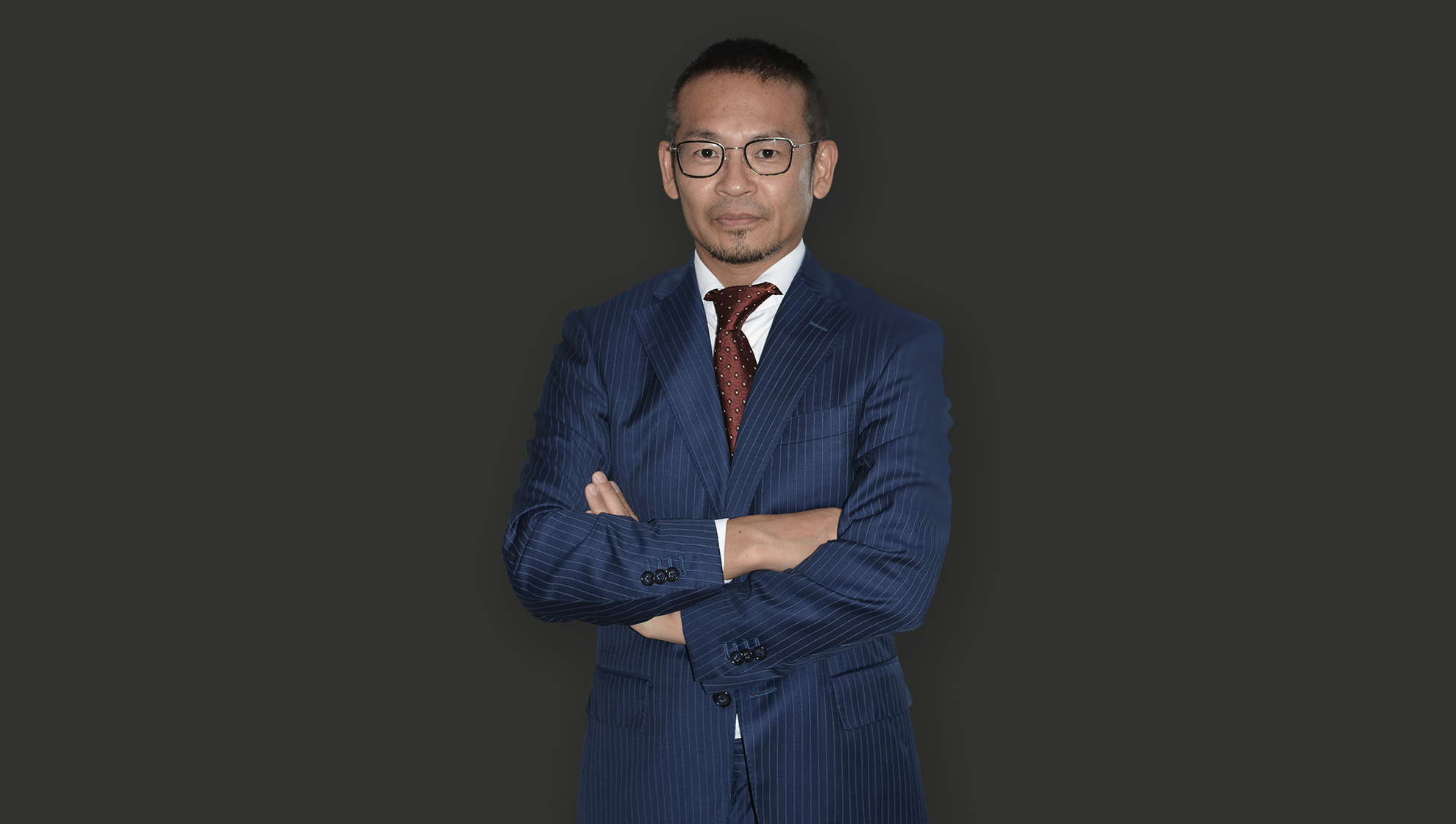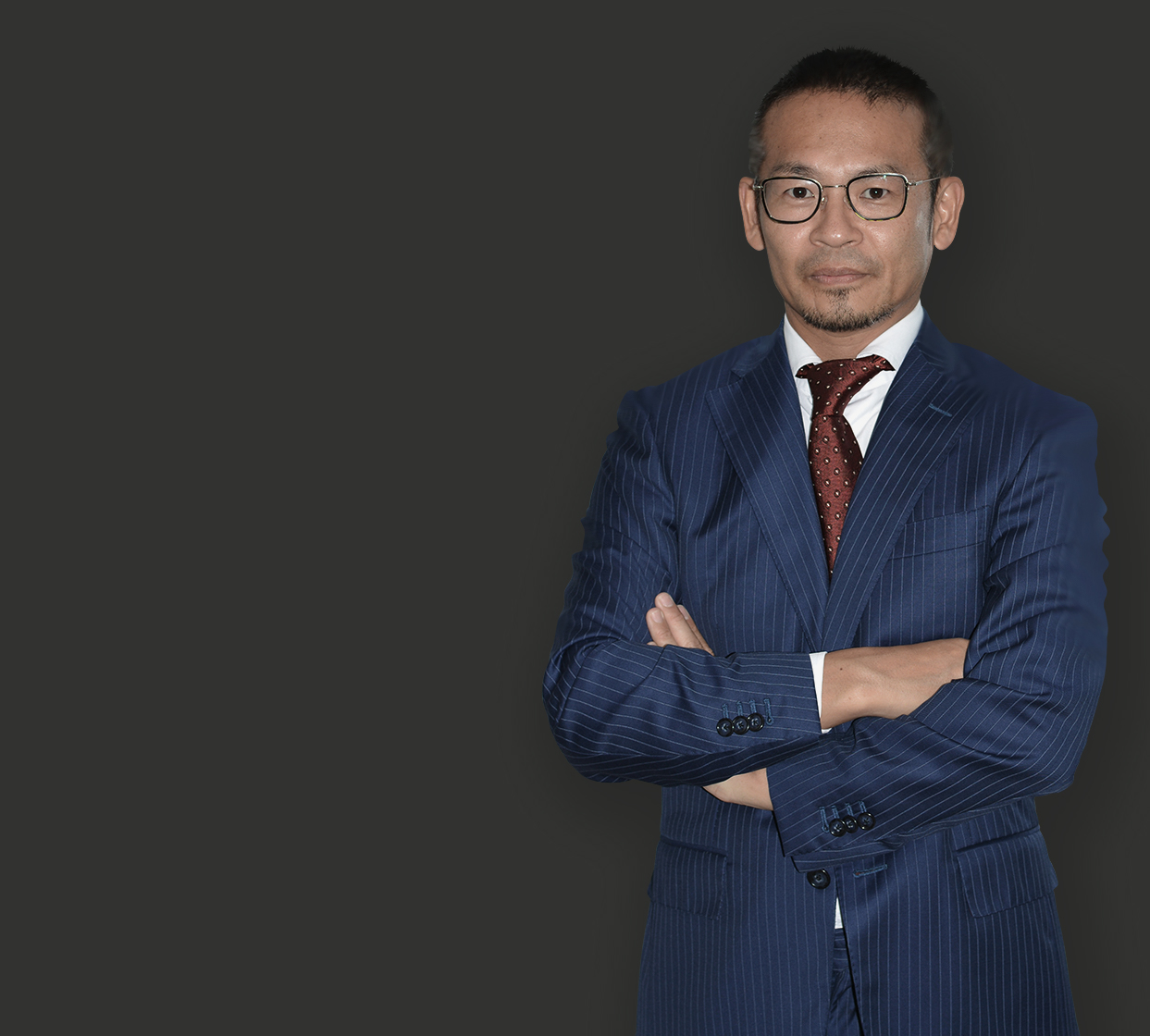 Takaaki
Fukunaga
Representative Director
Takaaki Fukunaga
Certified Public Accountant
Tax Accountant
Be in the same boat with clients
Since our establishment in 2005, we have been providing mainly accounting and tax-related services categorized into real estate, investment, finance and foreign companies, as well as IR consulting and translation services.
We have always put the greatest emphasis on the thought and feeling of "being in the same boat with our clients" when providing services. We examine orders received from various angles such as laws, time frame, business practice, management, costs, etc. as we provide our services focusing on how to maximize the client's IRR and profit with the contents and quality of our services, instead of simply providing accounting or tax service.
Our corporate motto "Find Solutions Beyond Expectations" is based on our ideas to be more than just a service provider and achieve customer satisfaction by maximizing our clients' profit through careful selection of service contents and solutions.